Learn about the available financing options.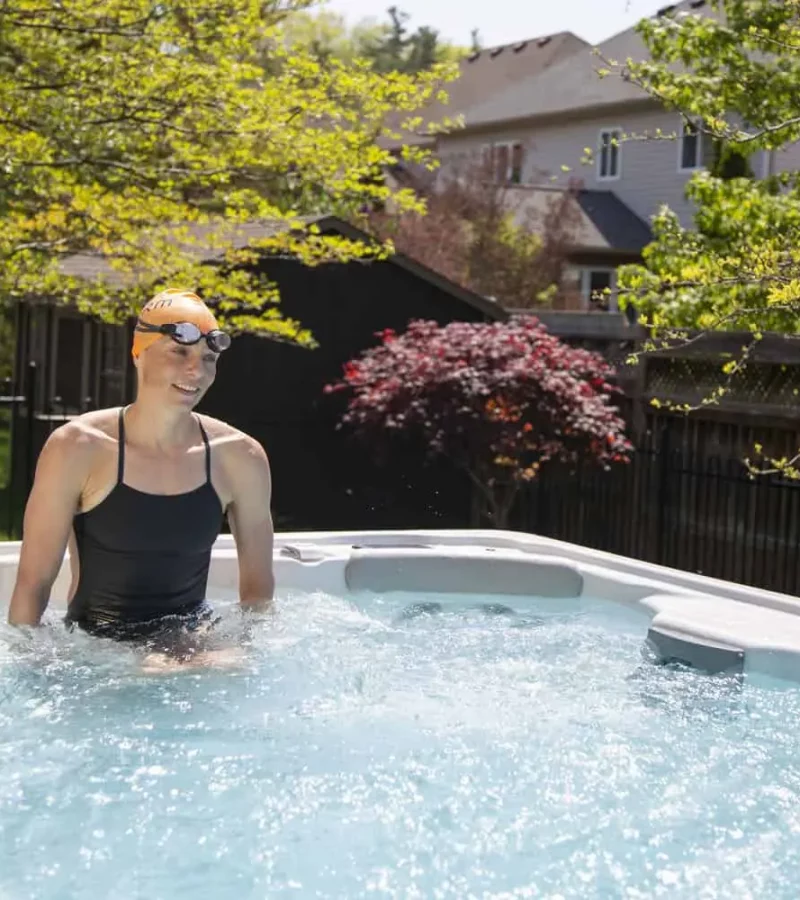 Apply For Online Hot Tub Financing
Are you thinking of investing in an outdoor spa, but aren't sure about the cost? Our financing options make paying for a hot tub or swim spa simple. You can work with the experts at FinanceIt to create a payment plan that is comfortable and affordable for you. The best part? The online application system is available 24/7, 365 days a year! Not to mention how it helps prepare you before you even step through the front door at our hot tub store with pre-approved financing. That way, you'll know the exact budget you're working with.
Click on the banner below to apply now!
Contact our team of backyard leisure experts at Premium Home Leisure in Saskatoon today.